---
---
Poly is a multitool 3D printer made in PLA, a totally ecological and compostable material. The concept behind Poly is based on three keywords: open-source, eco-friendly, and upcycling. Poly is a DIY project available on the following platforms: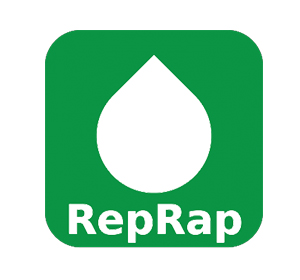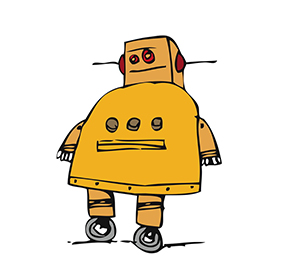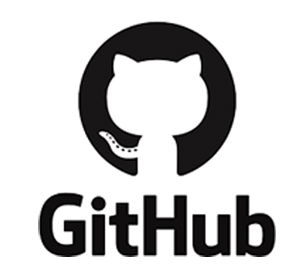 ---
Poly is equipped with a range of tools: an extruder nozzle, a laser engraving kit, and a chocolate extruding kit, and all of them can be quickly alternated by a magnetic mechanism.
It has a printing area of ​​6cmx6cmx6cm and it can create, in addition to countless plastic objects (in PLA), designs and chocolate shapes.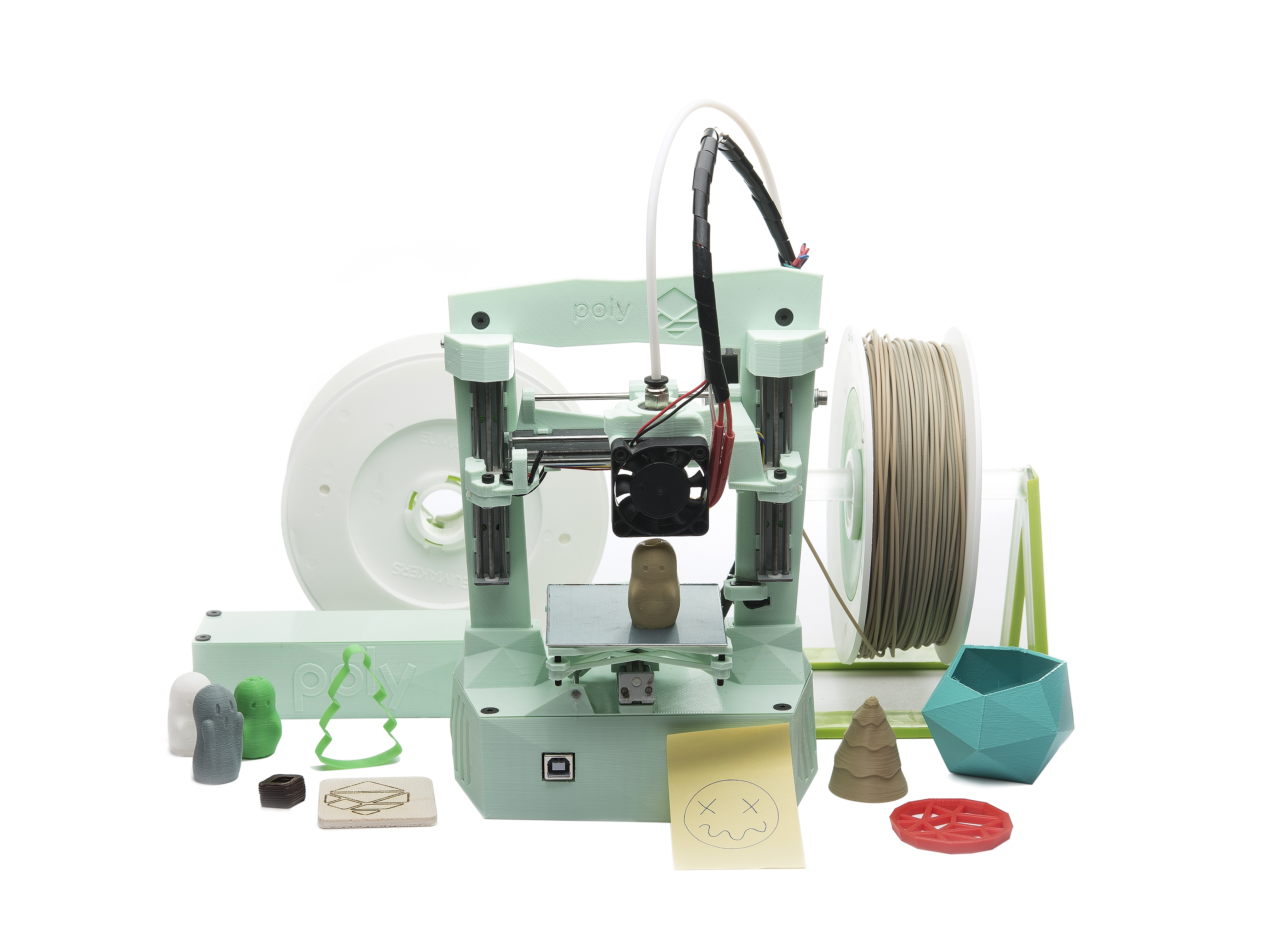 ---
---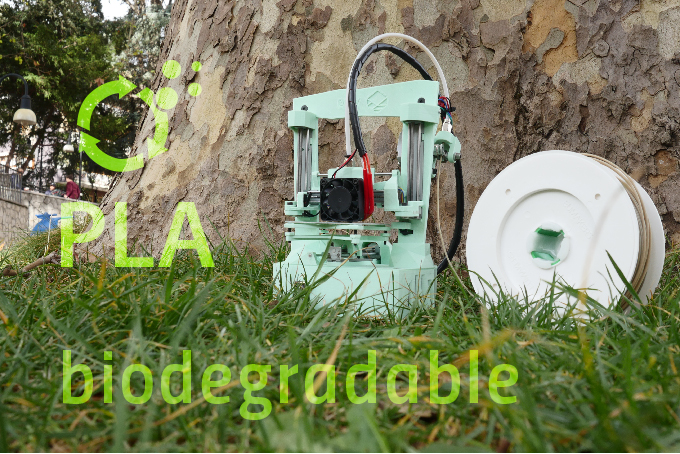 ---

---
Why Poly?
---
Poly is for everyone, it fits everyone, and it is within just everyone's reach. It is a wonderful and educational toy for curious children, a magic tool for foodies, and a precious ally for designers, artisans, and makers who needs to prototype their ideas. Poly is a jewel destined for everyone who decides to believe in it.
Poly has a fully biodegradable frame developed in collaboration with the Eumakers team, an Italian company very sensitive to the issue of eco-sustainability. Poly is one of the first examples of an eco-friendly printer in the world of 3D printing.
EUMAKERS is currently the main Italian company in the consumables sector for 3D printers and world leader in PLA colors.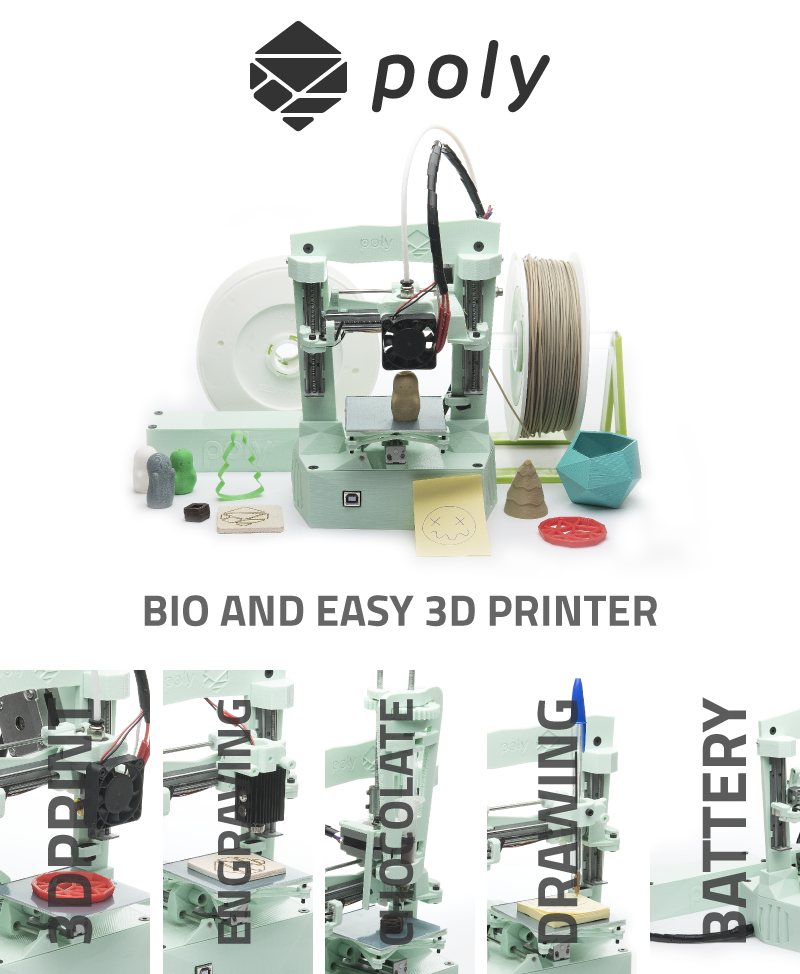 ---
---
Features
---
Poly is portable and runs on battery power.
Poly weighs less than a kilo, it can be easily transported, it has low-power micro stepper motor, and it can run on battery power.
With Poly, you can comfortably print from your PC or via smartphone, wireless. In fact, Poly is equipped with both an integrated bluetooth sensor and a micro SD, and these features allow it to be used through Android compatible apps.
Don't be worried if you need to move away from your printer! The print file is saved on the integrated micro SD.
---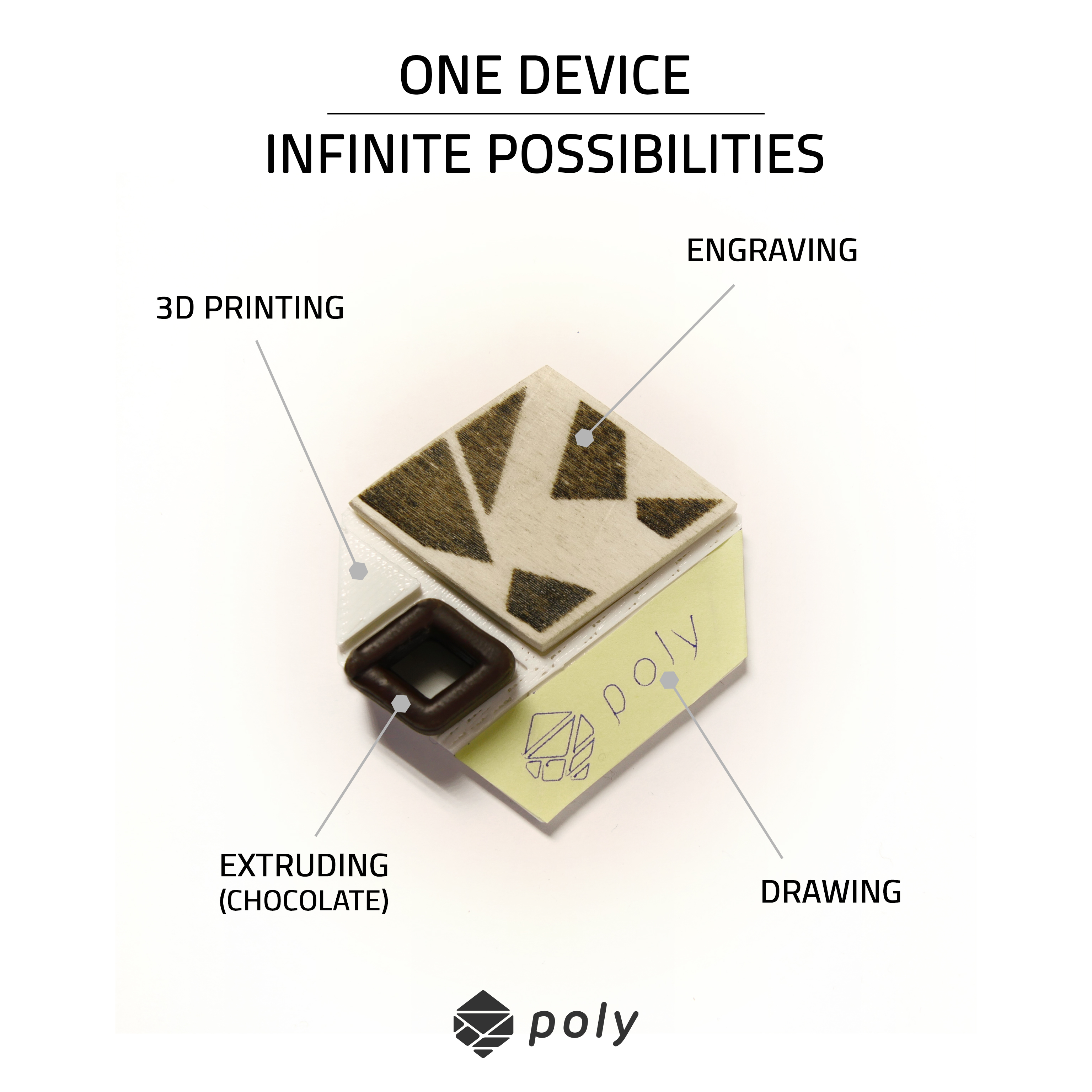 ---
---
---
---
---
Extra
---
Poly has an innovative magnetic plug and play system and it is able to perform multiple functions: printing 3D plastic objects, extruding chocolates (thanks to a special kit), engraving on paper and wood (using a 1 Watt laser engraver) and drawing on post-it with a pen.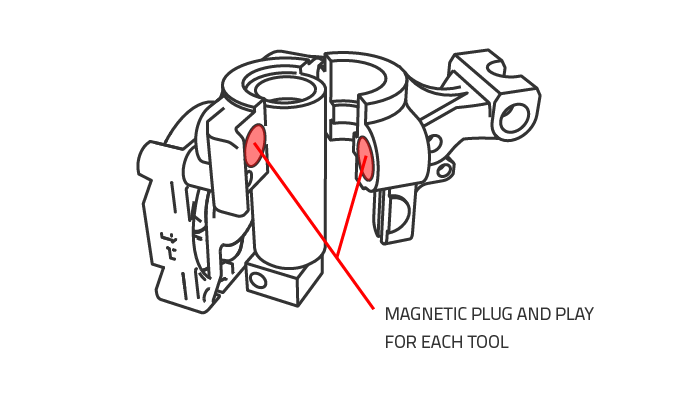 Poly is an open source project. In this pdf document you will find all the information to build Poly at your home! Enjoy!
---
With Poly you can make lots of objects. In this section you will find some gadgets prepared for you.
---
Don't you have a 3D Printer? Do you need the plastic kit for assembly? try to go here! 
Team
---
3D Rap, a team of innovative young artisans operating with modern creativity. Six guys: four engineering students, a designer, and a web developer. They all come from Campania, living close to each other, and they all share the same passion for design and the same enthusiastic ardor towards innovation.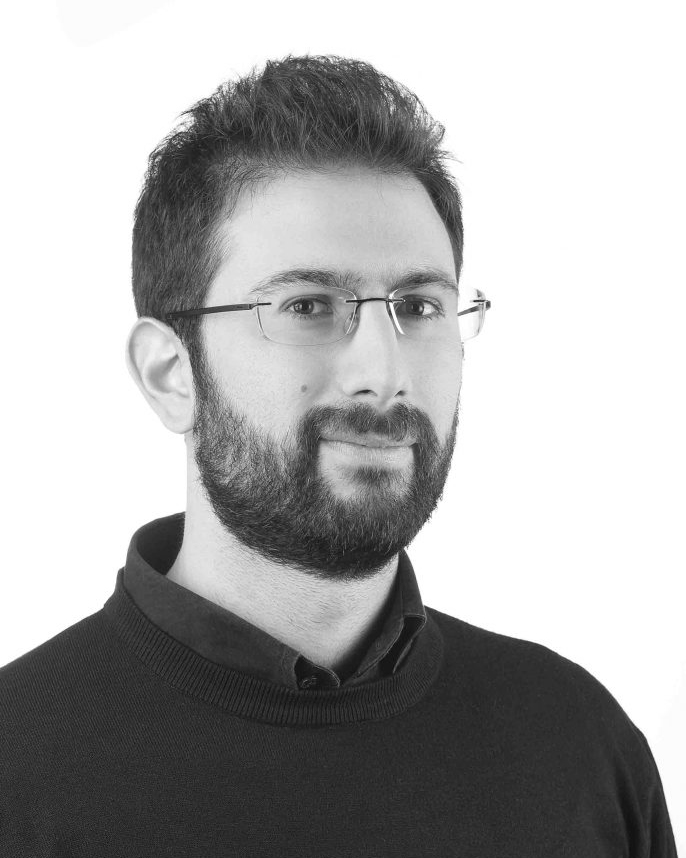 Beniamino
Project Management
---
---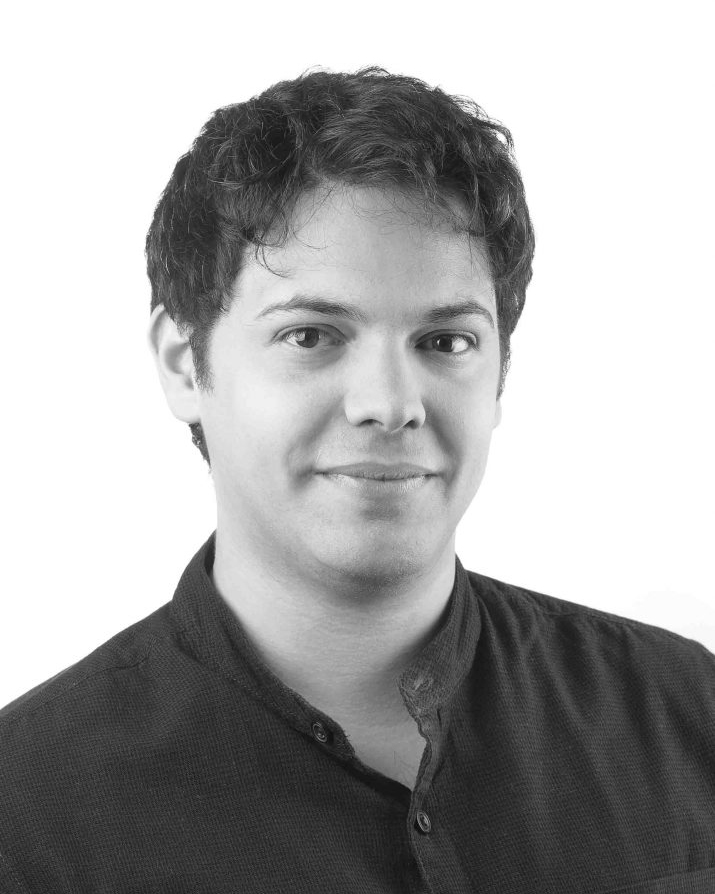 Domenico
Additive Manufacturing
---
---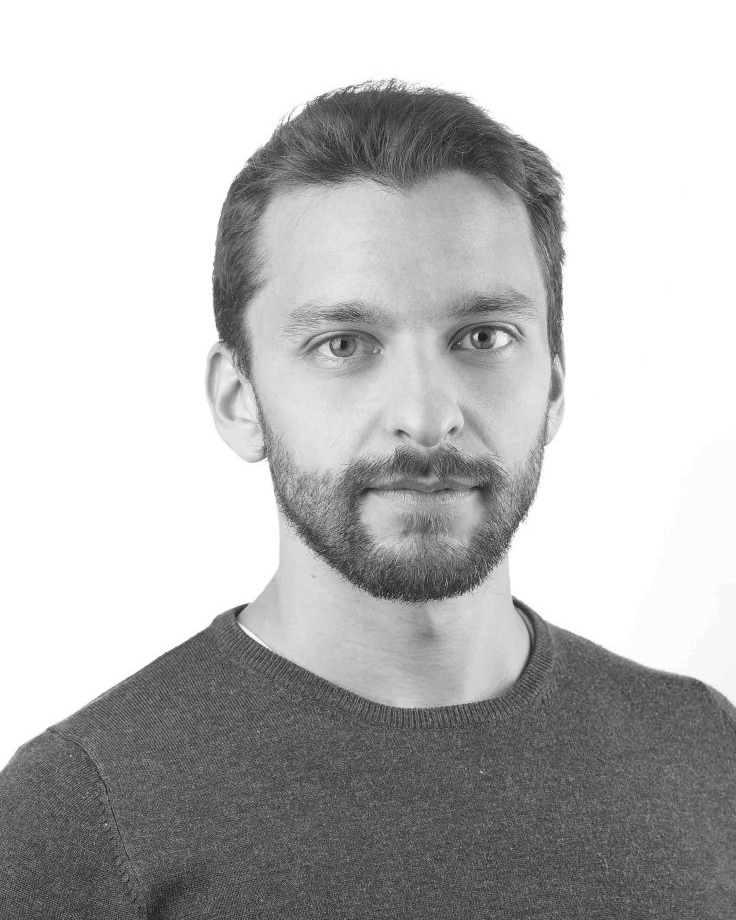 Antonio
Engineering
---
---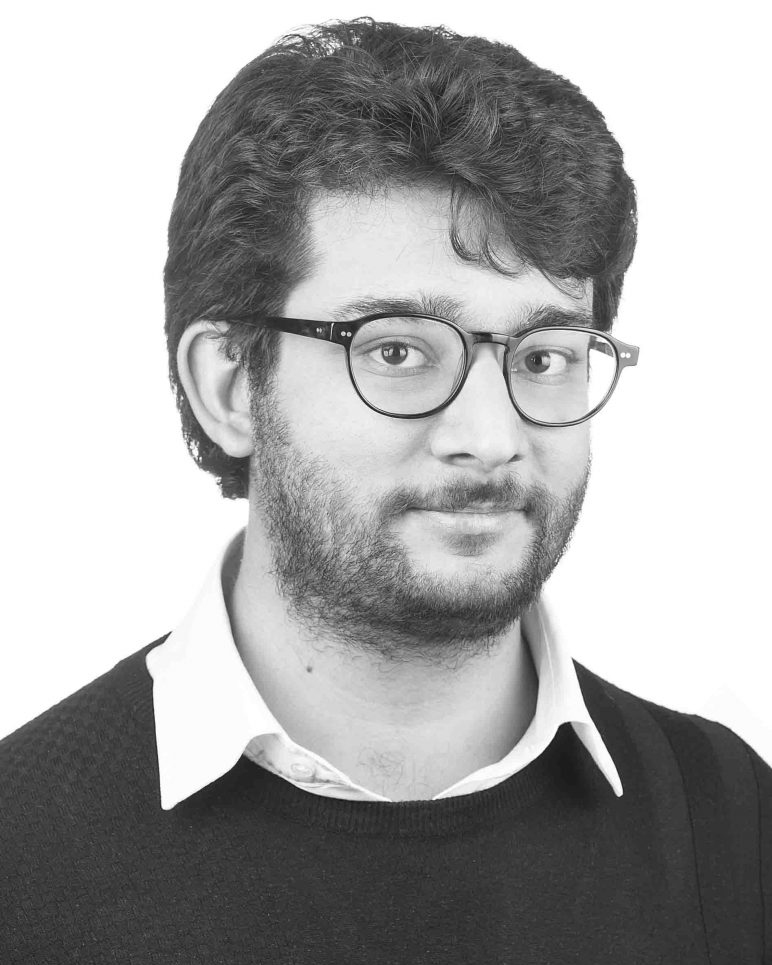 Davide
Modeling and Simulation
---
---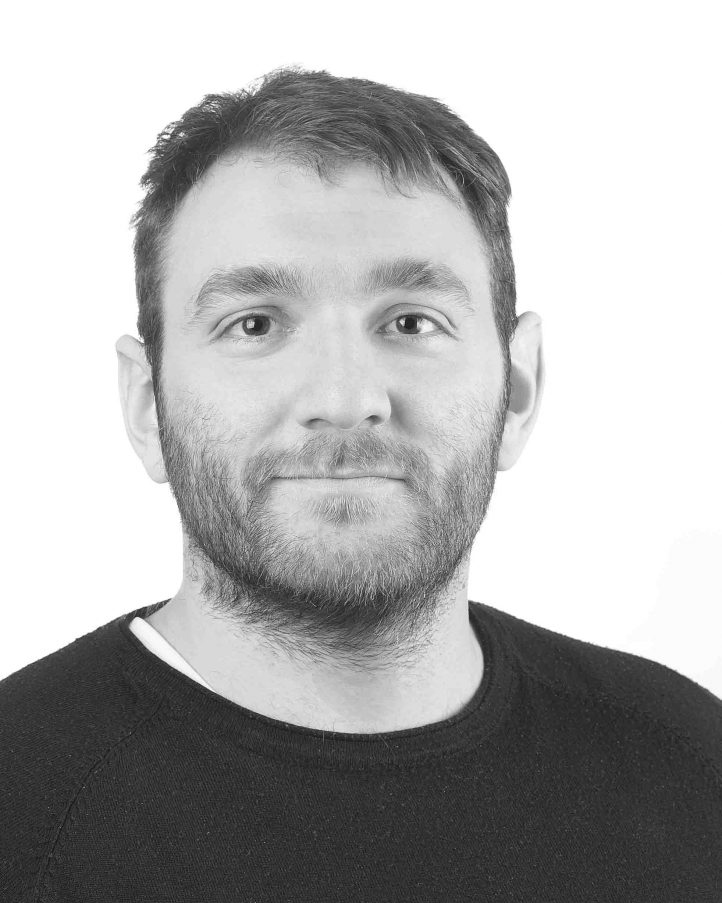 Giovanni
IT Management
---
---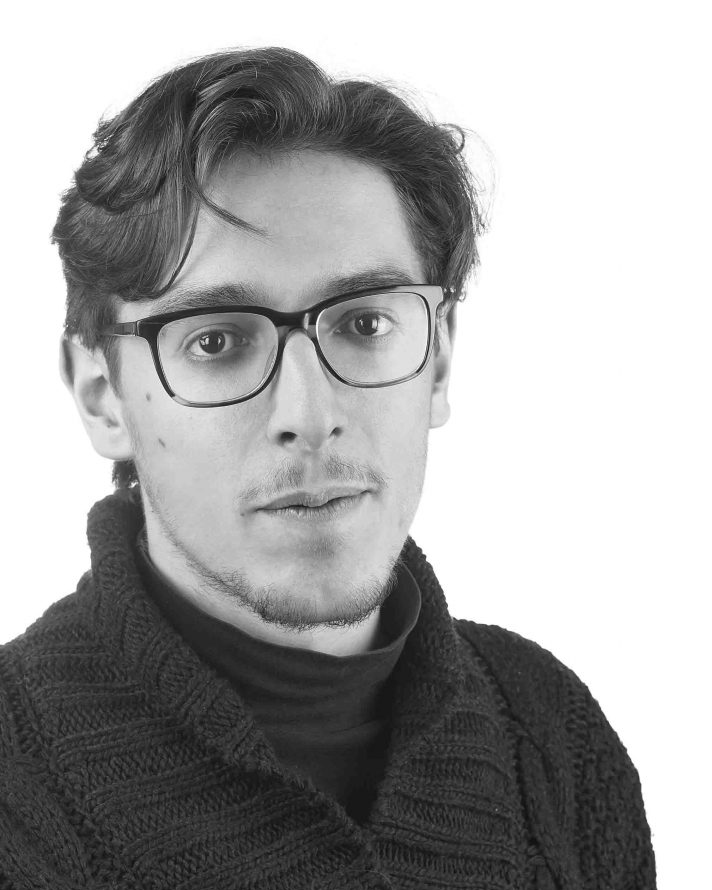 Adriano
Product Design
---
---
Get in Touch
---
---
We always love to hear from our customers. Feel free to drop in or contact us during our business hours.